Do you know the beauty of archery ? Does it have any ?
Have you ever thought about the archery can be an excellent art performance?
Archery nowdays is not only a sport game which is popular among kids and adults but also an art performance.
There is a good explianation on its beauty from the Dongpu Secondary School Game Opening Ceremony, which held in Guangzhou Olympic
Center in Sep 29th, 2017.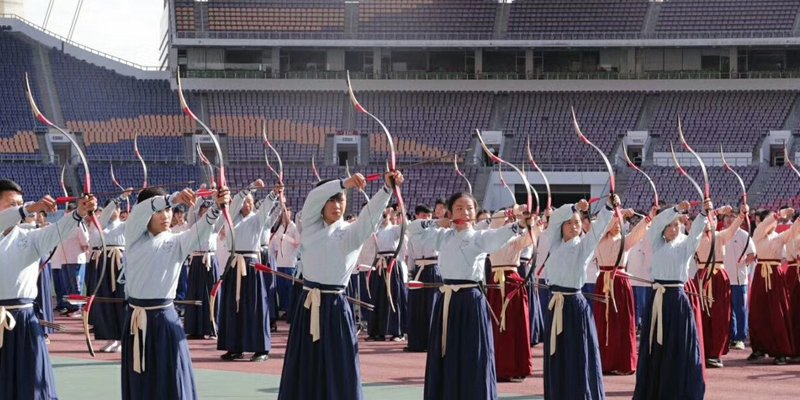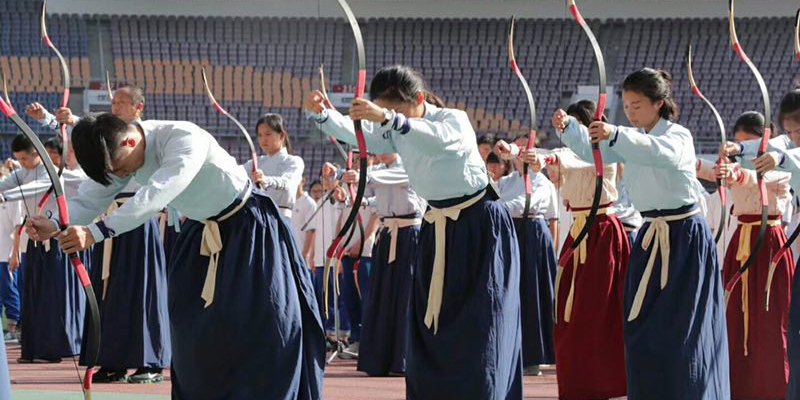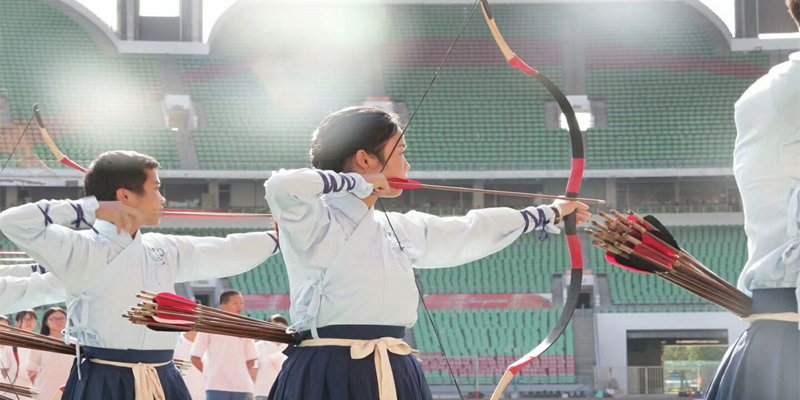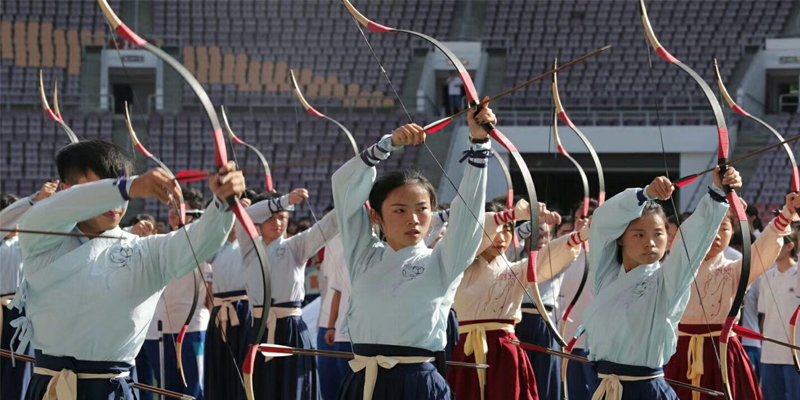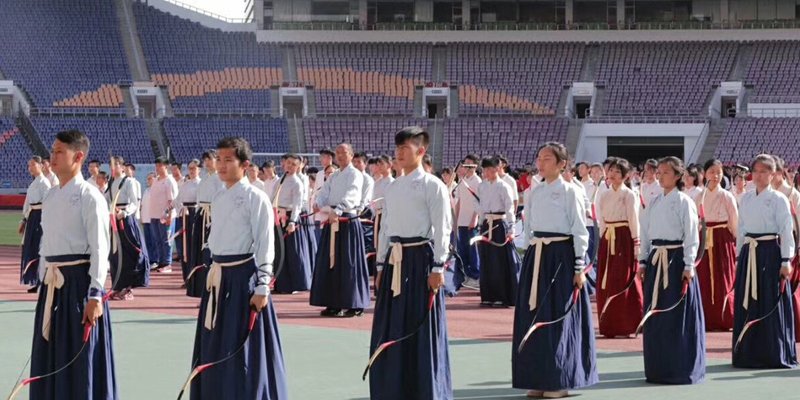 The lovely students they play very well the beauty of archery, Standard, Beauty, Move, Calm and Esse for art of archery.
Archery games always present you not only a good healthy body, but also a self-confident face for your youth.