Elong Outdoor 114470 18inch Aluminum Bolt Archery Crossbow Bolts Outdoor Shooting
Product Details
Contact Us
Five Advantages Of Products
Top quality 7075-T6 aerospace alloy consistency and performmance.
Aluminun bolts come completed with better straightness, vanes, durability nock, insert, screw point.
These bolts are one of the best choices for hunter.
OEM can do as your requirement.
Length is 18 inch.
Product Details
114470 2219Aluminum Bolt
ID: 7.76mm
OD: 8.73mm
Length: 18inch
Shaft Material: Aluminum
Straightness: +/-0.006"
Vane: 3.8'' Streamline TPU Vanes(one white, two red)
Point: Aluminum insert+125 grain screw points
Nock: Red half moon nock
Use: Shooting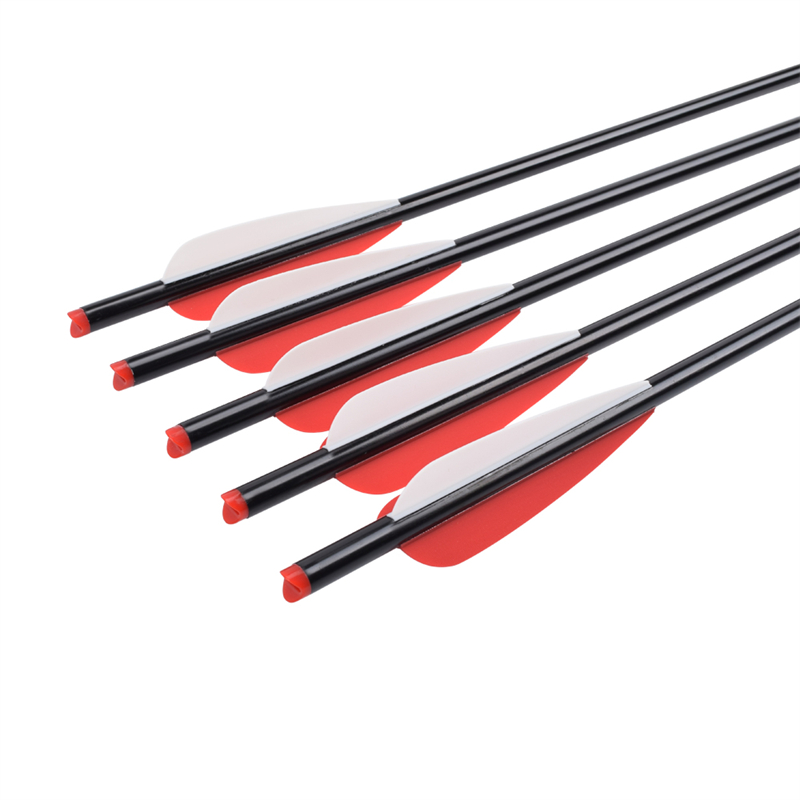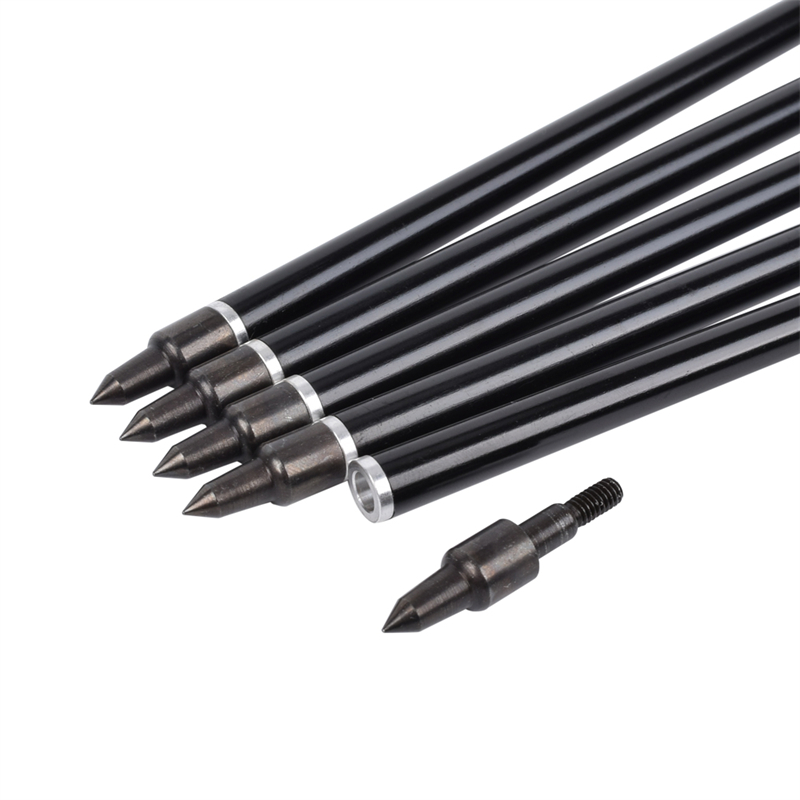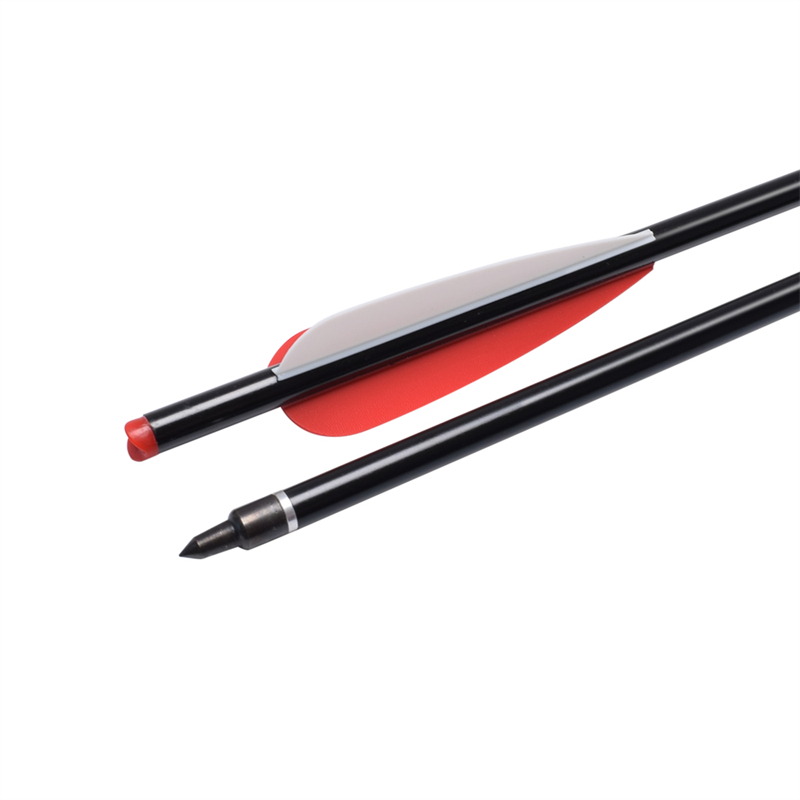 Elong Outdoor Product Limited
Contact Person: Ms Kelly Yin
Department: Sales Department
Post: Sales Manager
Telephone: +86 15918632152
Landline: +86 0752 6920238
Company Address: Jiaoxia Section,Yongshi Avenue,Shiwan Town,Boluo County,Huizhou,Guangdong,China
Website: www.elongarrow.com