Elong Outdoor Barbecue Meeting
In order to enrich employees' spare time, enhance mutual understanding between various departments, enhance teamwork spirit, create a harmonious atmosphere, and deepen employees' sense of belonging to the company, factory held a barbecue meeting on last weekend.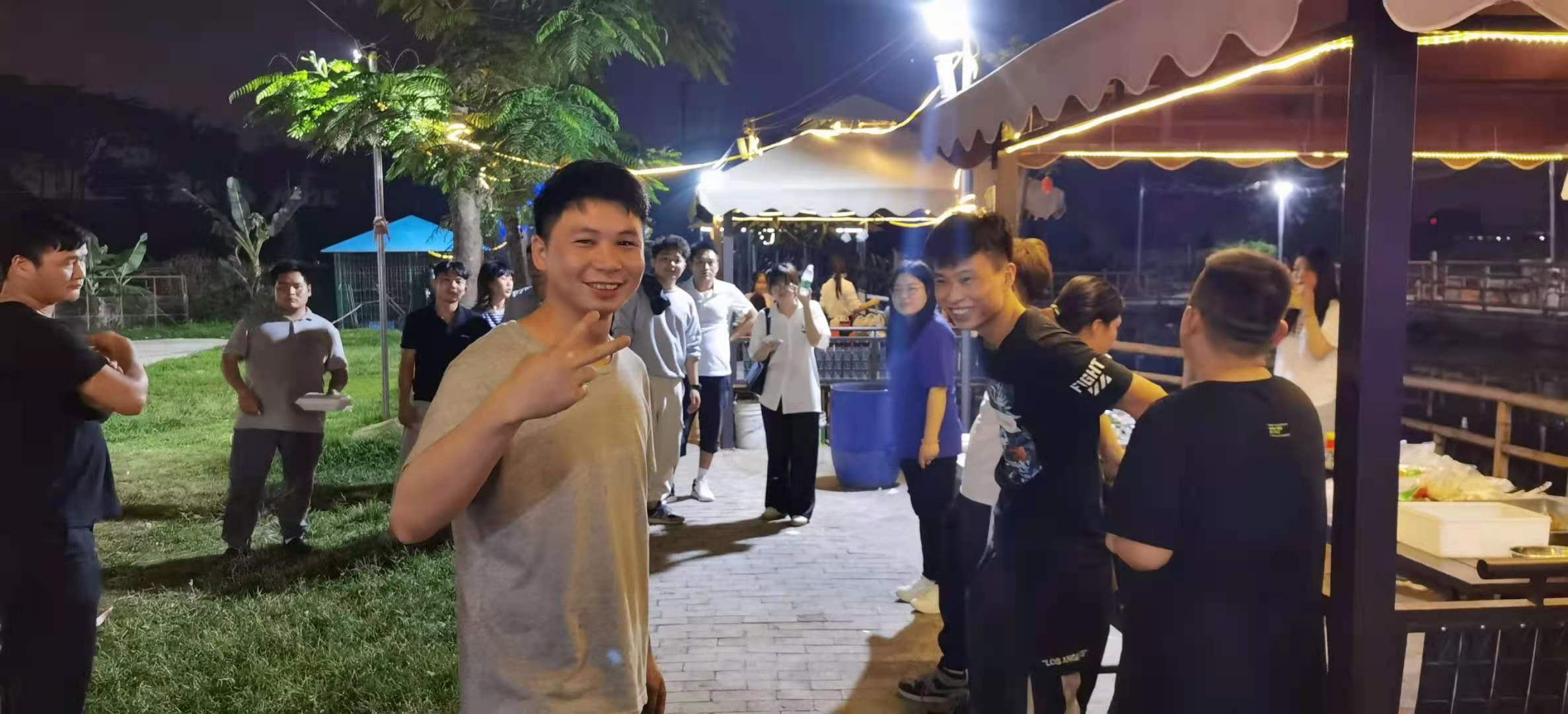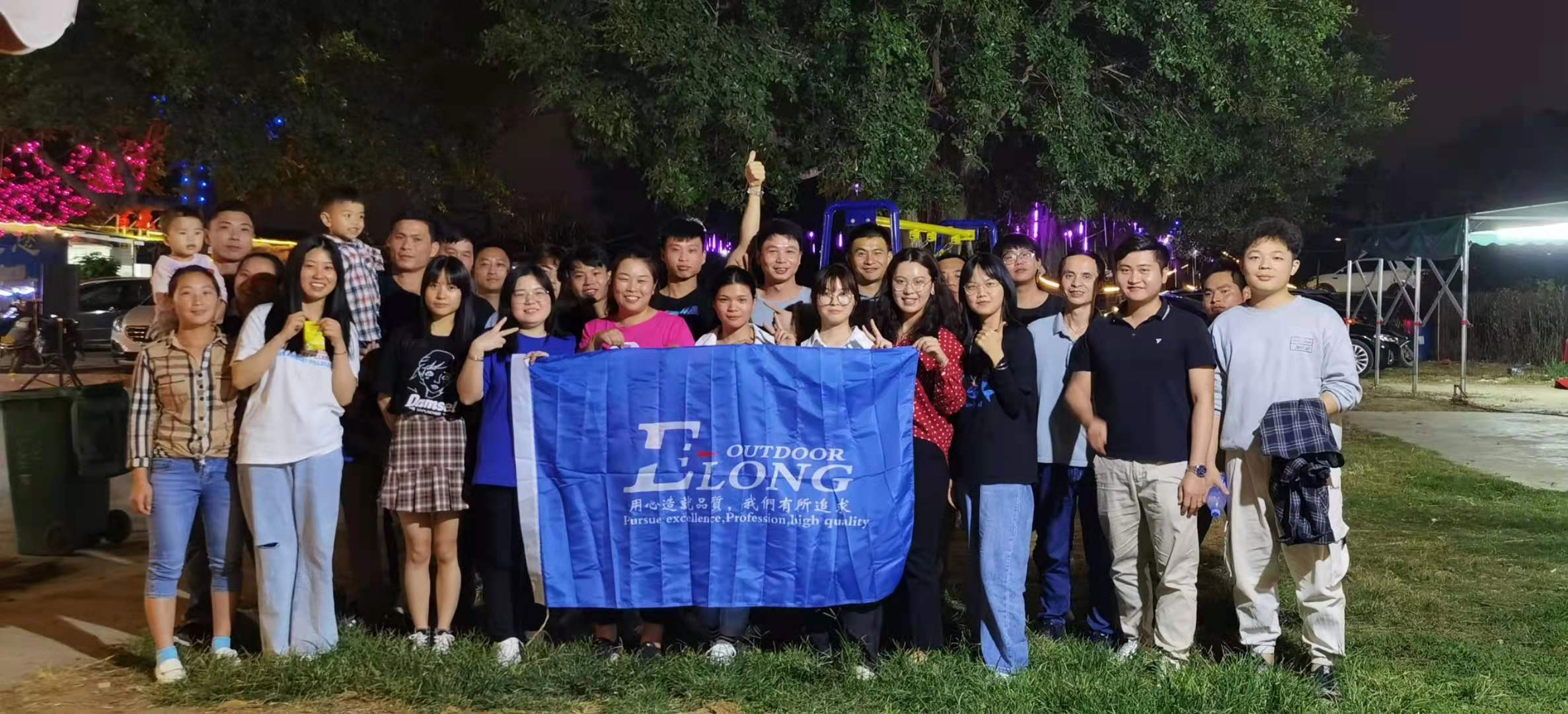 All colleague were enjoying in it! Let's grow up together!