Archery shooting is a game that improves your strength and body coordination.
It was the 2nd time that i came to the archery club in home city with my friends, not a big club however, owned many practicer in.
It had turned out to be one of the very popular sport game and many archery club set up recent years.Archery shooting is more and more popular among children and adults also it will improve your whole body coordination ability.
How to hold the recurve bow? where the hand position to put for arrow pulling? How to stand ?
Our guys some not fimilar with the shooting, so we listen to the coach of the club. As a new beginner, all archer use the recurve bow and carbon arrows for shooting, and the more weight of bow, the more strength you need to pull the arrow before make a shot.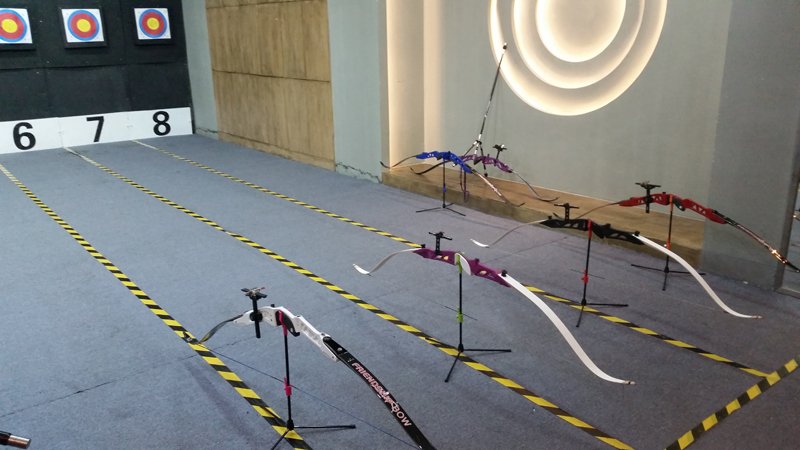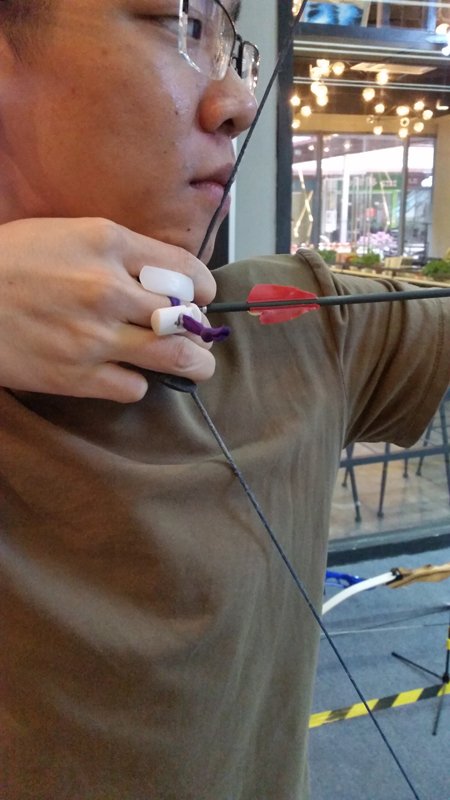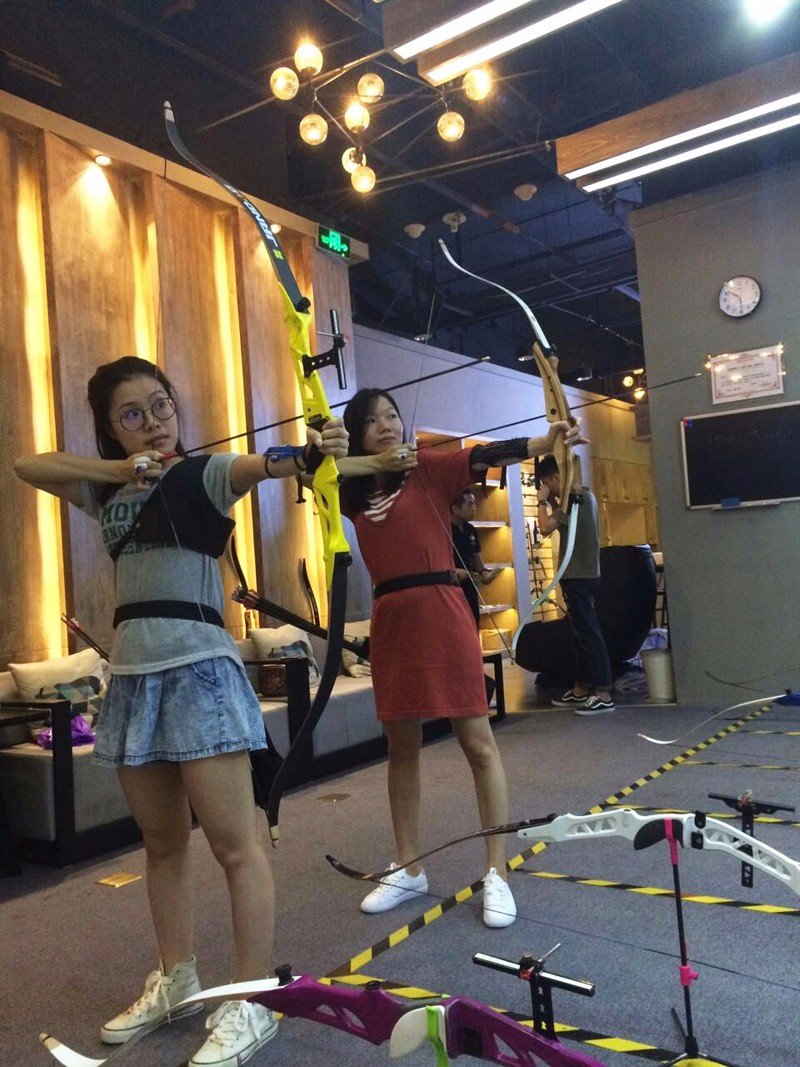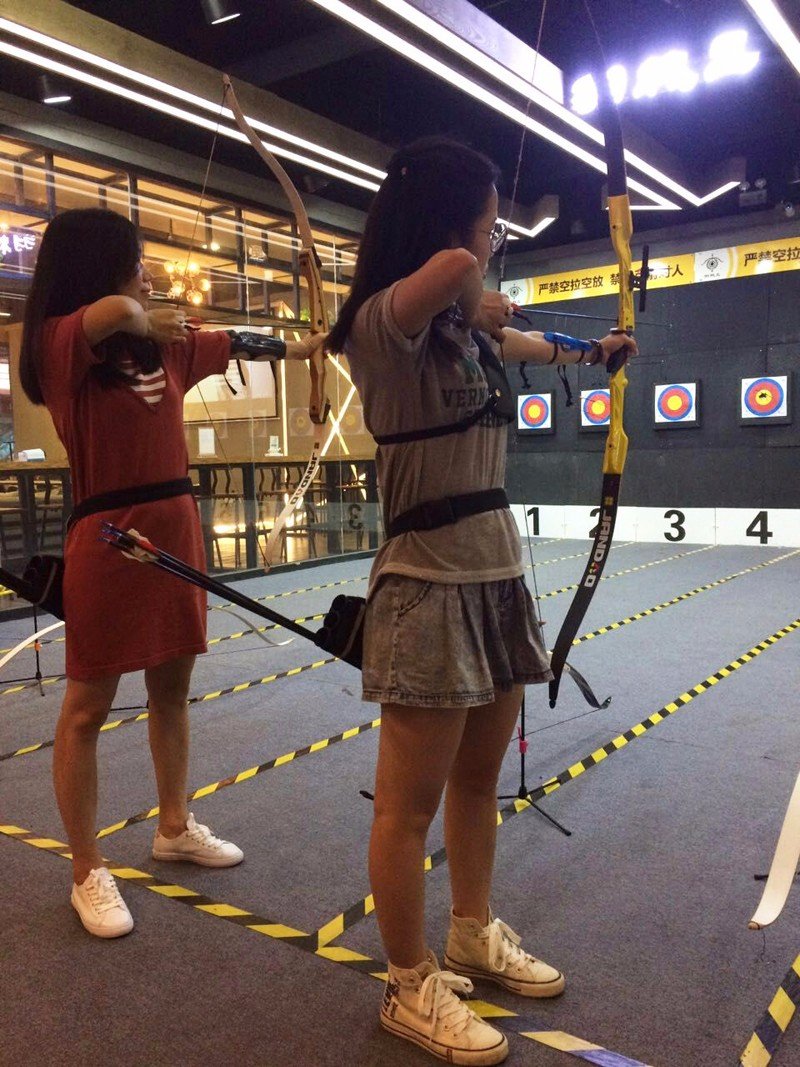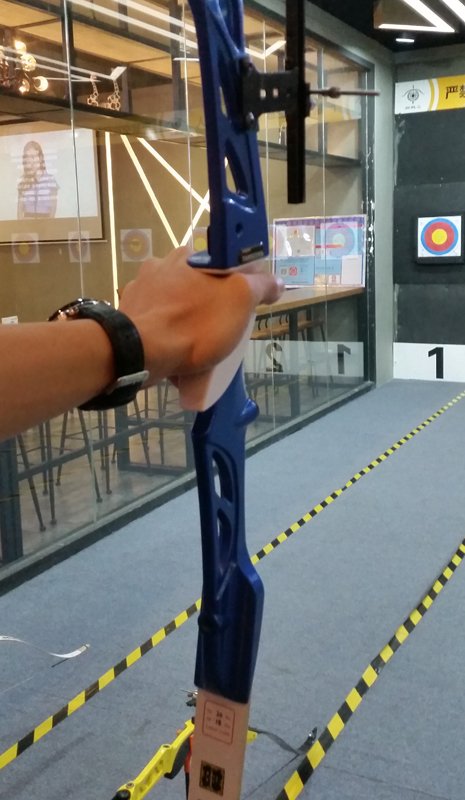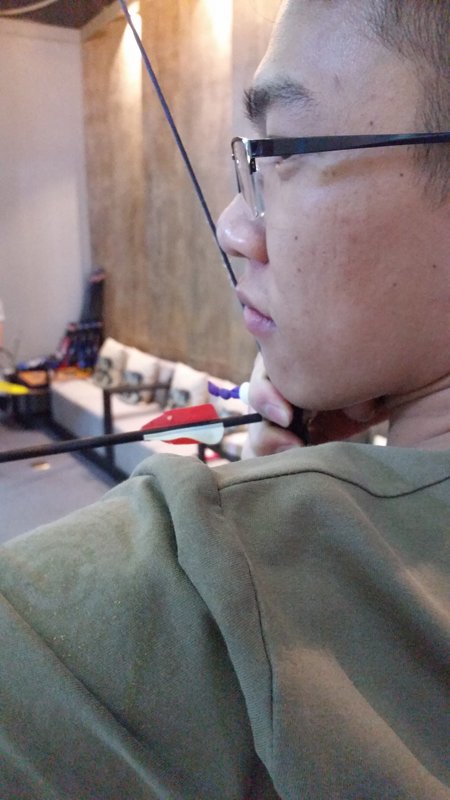 After practising few more times, we get the good records.
the first target face is the first few shots, and the last time is the improvement target practise.
As for the 1st target face, i suppose she is going to shoot beside the face really.
Funny today, hope next time more fun.