Under the leadership of the coach Tang, Elong guys attended the Disabled Archery Team Exchange Activity yesterday. There are paralympic runner-up, the youngest world champion, the domestic champion and some archery supply archers etc participated.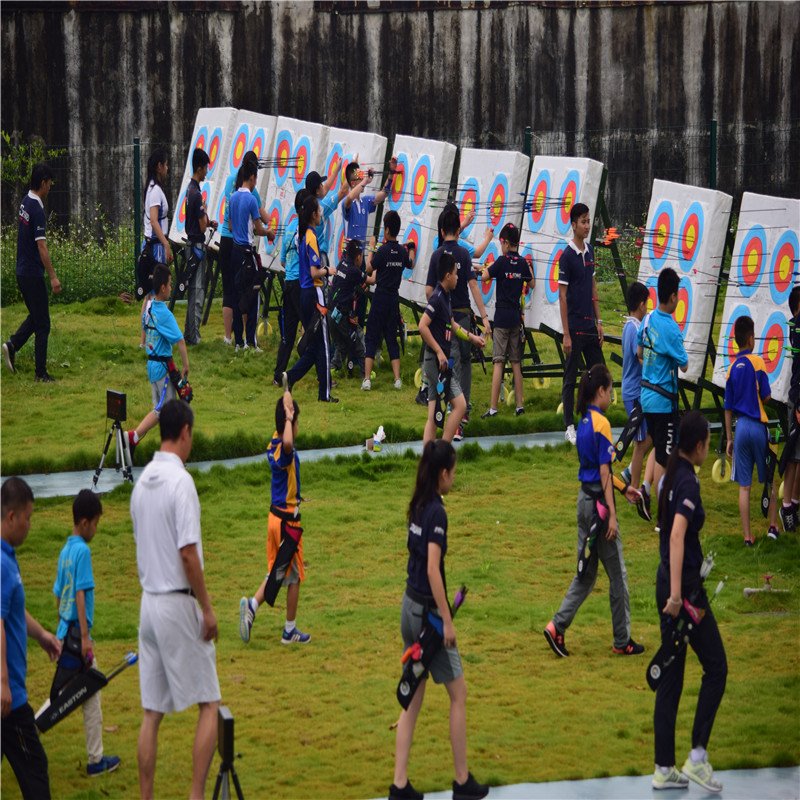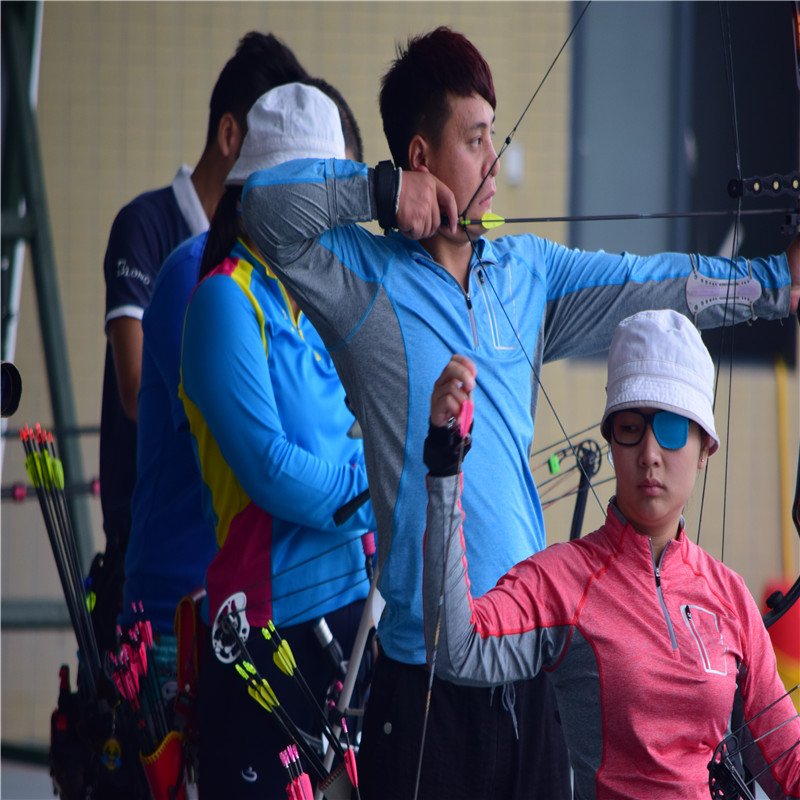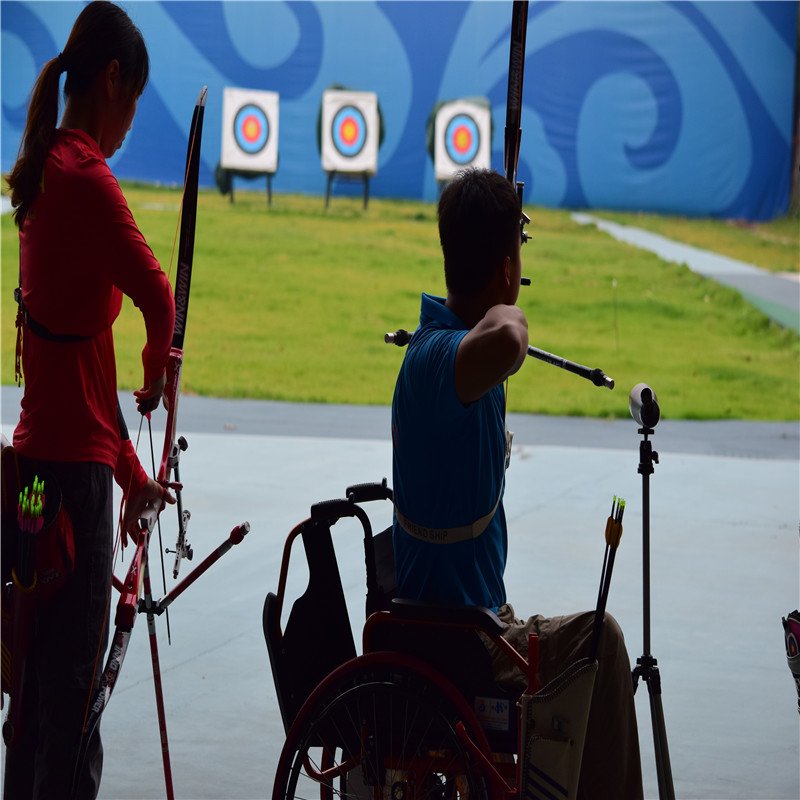 Thanks to all those disabled archers and mr tang's guide, we learn a lot from this activity. Moving tears ran down my face when i saw they sitting on the armchair and were absorbed in shooting, regardless their feet disabled.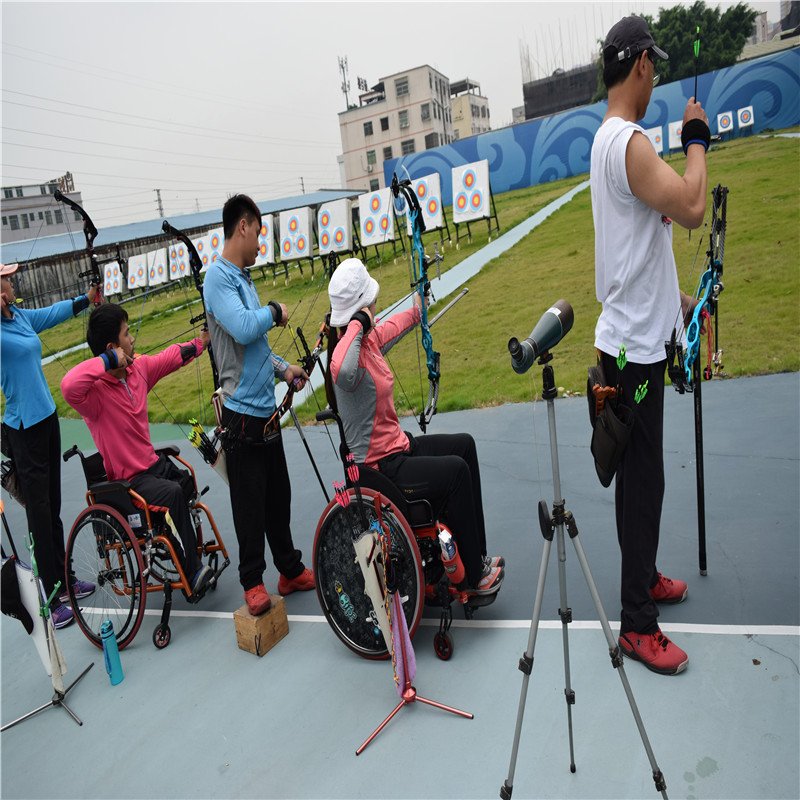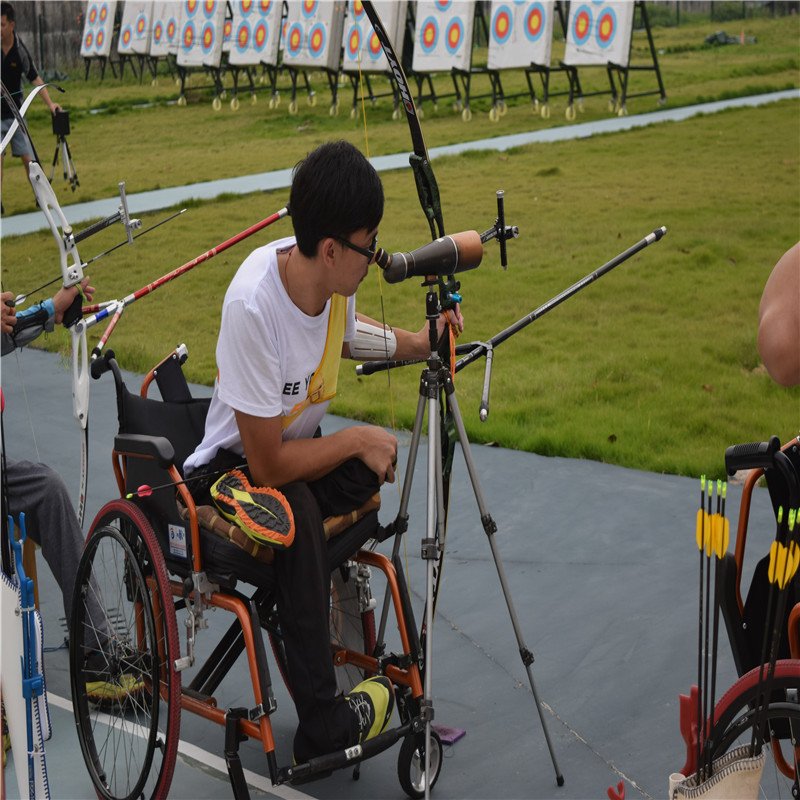 What strong hearts there will be!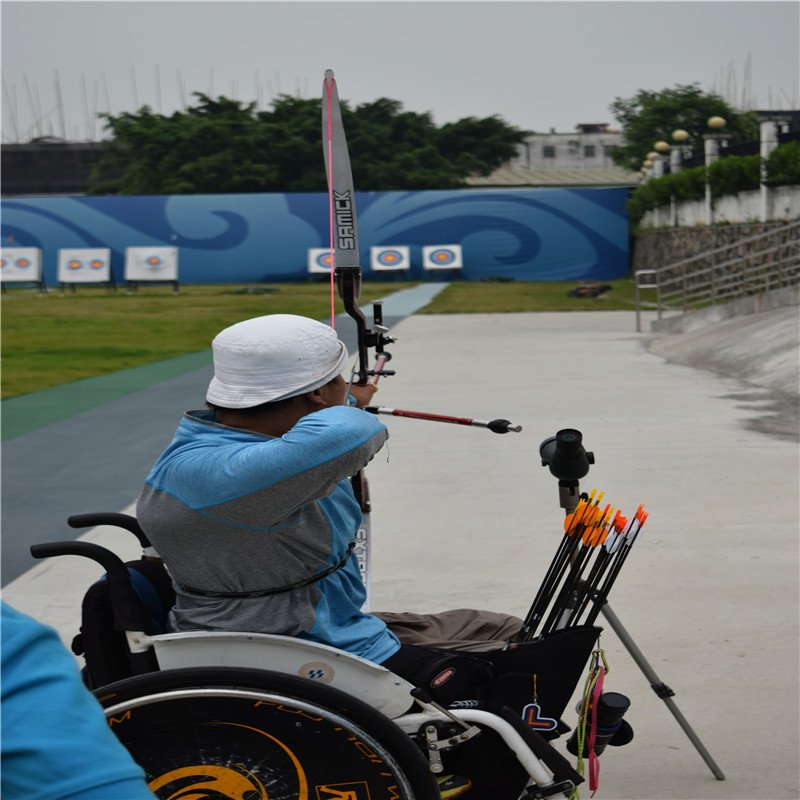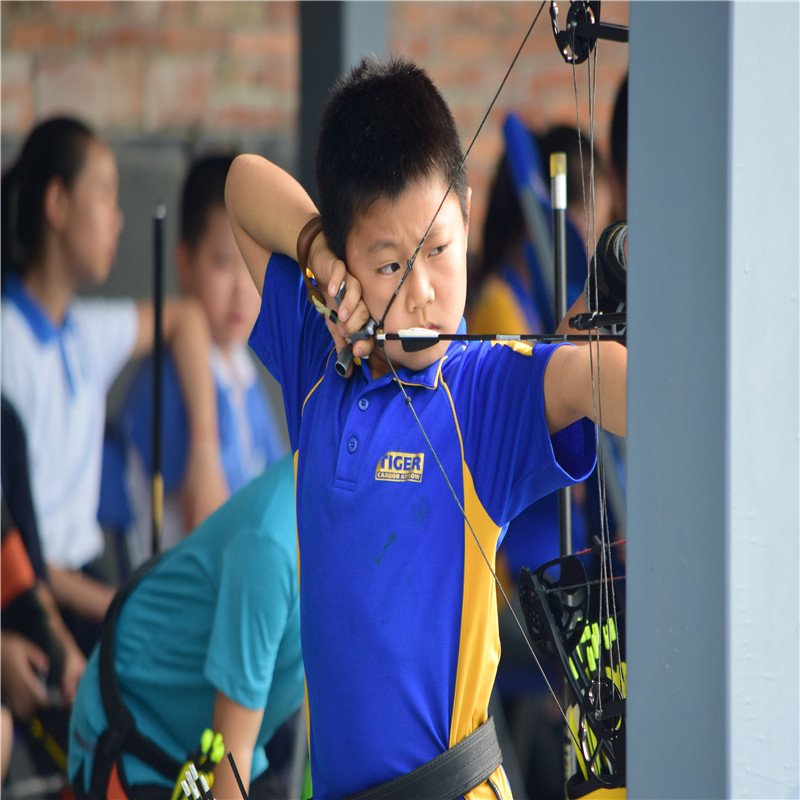 Life is fair, everybody has the talent. Success belongs to those who work hard or practise continuously.