Currently, some clients request to send our ET series of bow for their study, here below with a brief introduction of our Elong ET series bow.
ET-1: Recurve bow, under 36lbs, suitable for primary shooter, 17 inch Aluminum Magnesium riser, LH/RH version,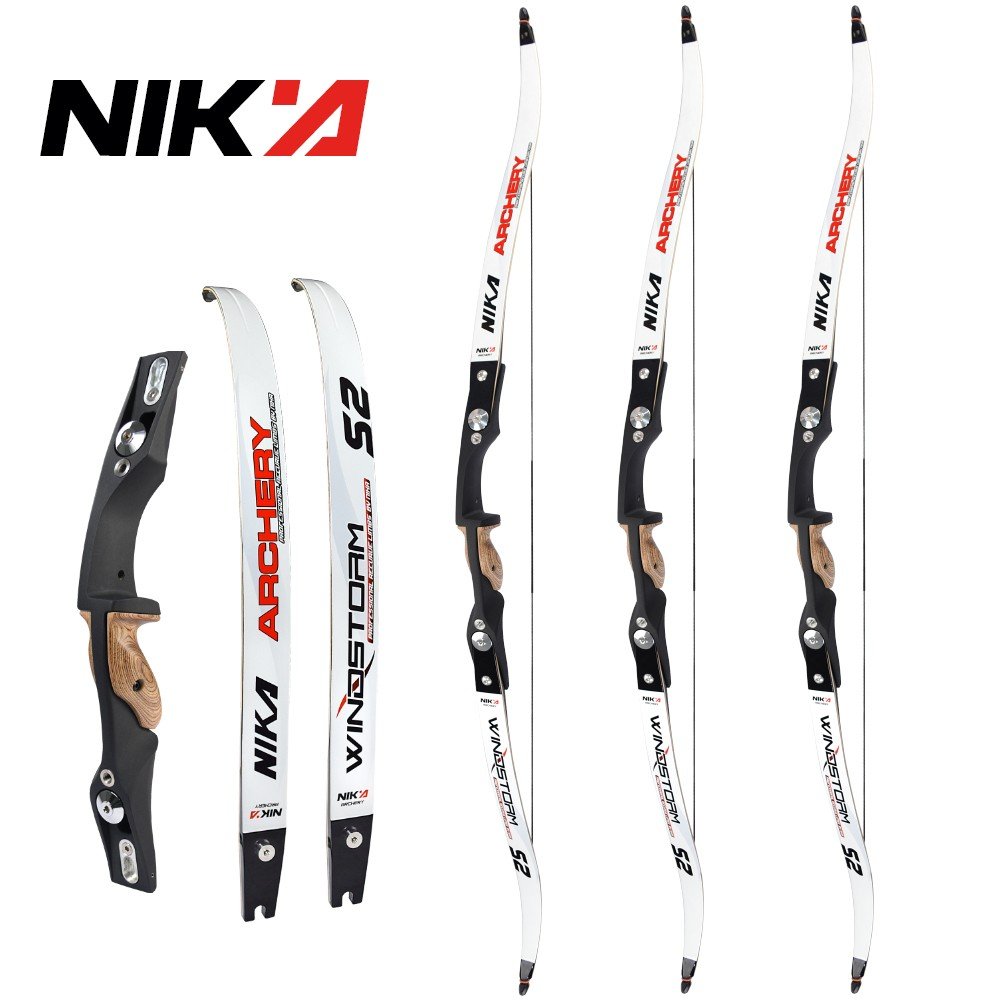 ET-2: 17inch riser, suits for left hand and right hand bow, ILF connect , 15-25lbs.suitable for all age archer or youth archer, beginner archer, 58 inch bow length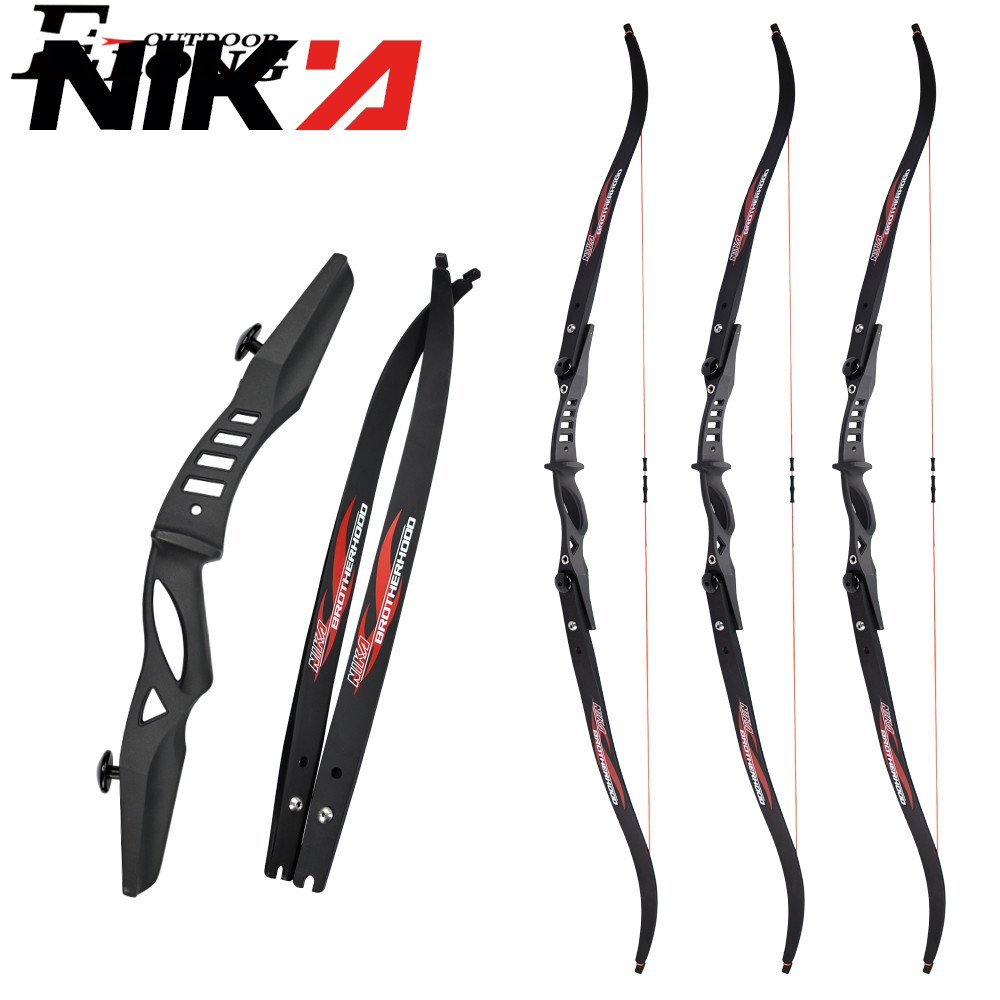 ET-3: 21 inch Riser, suitable for youth archer, athlete beginner level, col: red, blu, blk available, ILF connect , 12#-42# lbs depends on limbs pound.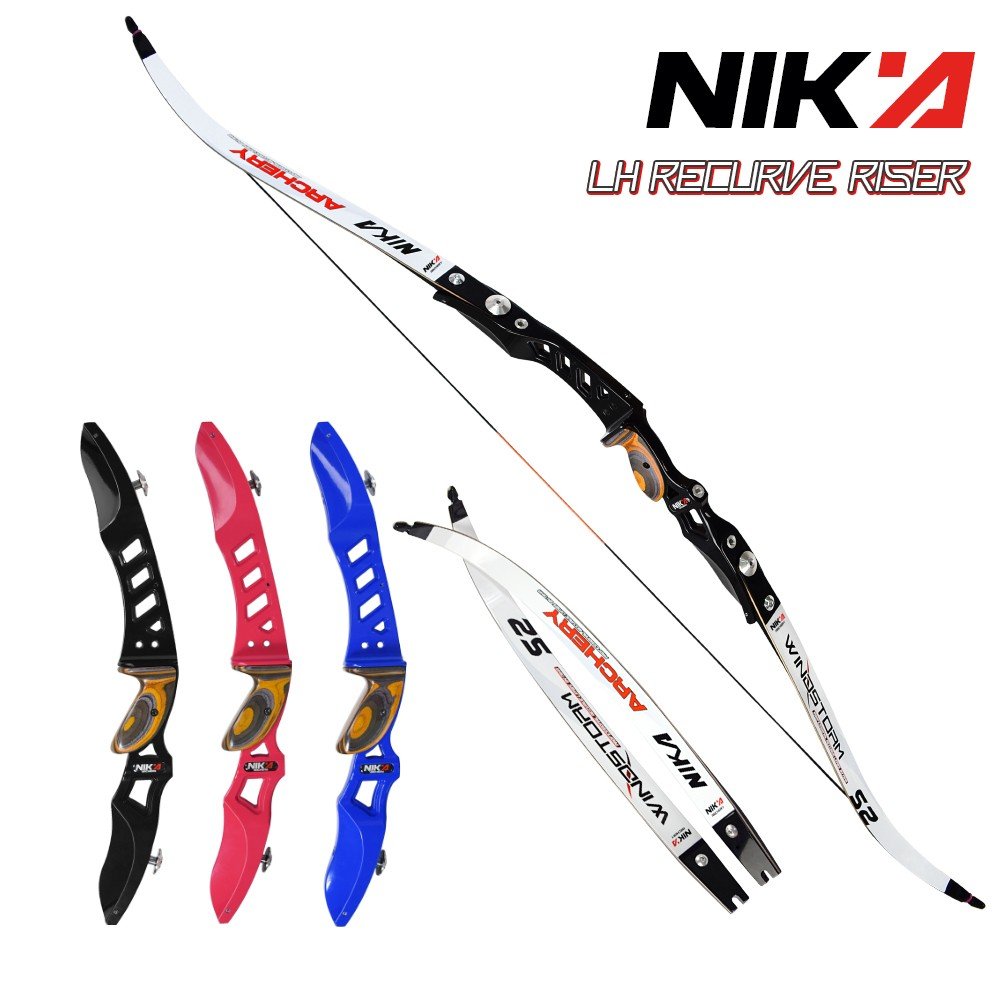 ET-4 : suitable for youth shooter, traditional lover, athlete lower level, woman archer etc. 48 inch bow length, 18lbs@28"
Welcome to drop me a mail by tammy@elongarrow.com